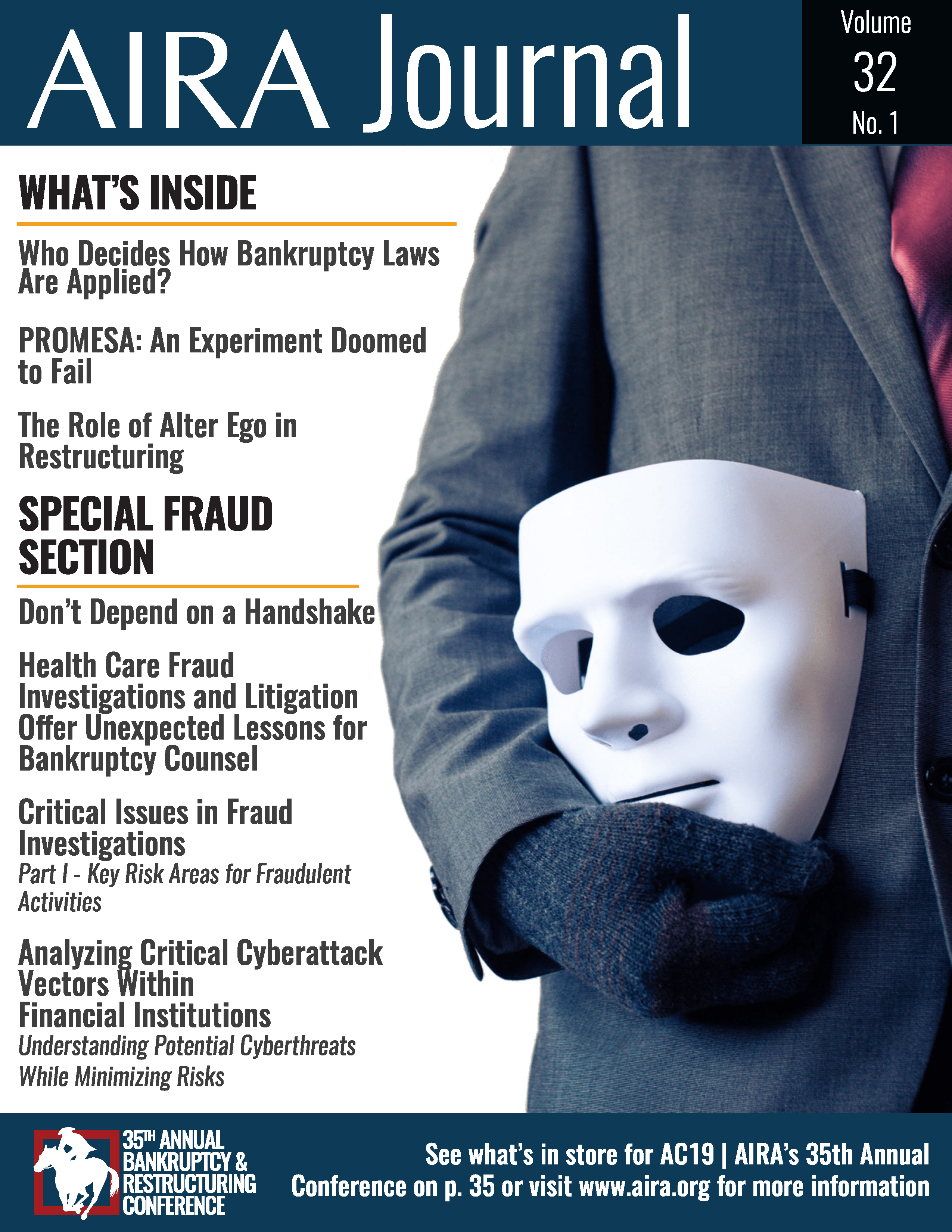 Boris Steffen's article, "The Role of Alter Ego in Restructuring" was recently published in the AIRA Journal. His article explores piercing the corporate veil as it relates to alter ego theory. An excerpt of the article is included below:
This past May 2018, the Court of Appeal in Ontario, Canada ruled that Ecuadorean citizens could not enforce a $9.5 billion Ecuadorean court's judgment against Chevron Corp. through its Canadian subsidiary, finding that the subsidiary was a separate corporate entity, and that its assets could therefore not be seized to satisfy a judgment against the parent for contamination from the production of crude oil.1 Following in August 2018, a federal judge in Delaware ruled that Canadian mining company Crystallex International Corporation ("Chrystallex") could seize shares in Citgo Petroleum Corp. ("CITGO"), which is owned by Venezuelan state-owned oil company Petroleos de Venezuela, S.A. ("PDVSA"), to satisfy a $1.2 billion judgment against Venezuela to compensate for the expropriation of a mining project.

To read the full article, please click here.